Why Yoga Insurance Reviews Are Essential When Comparing Policies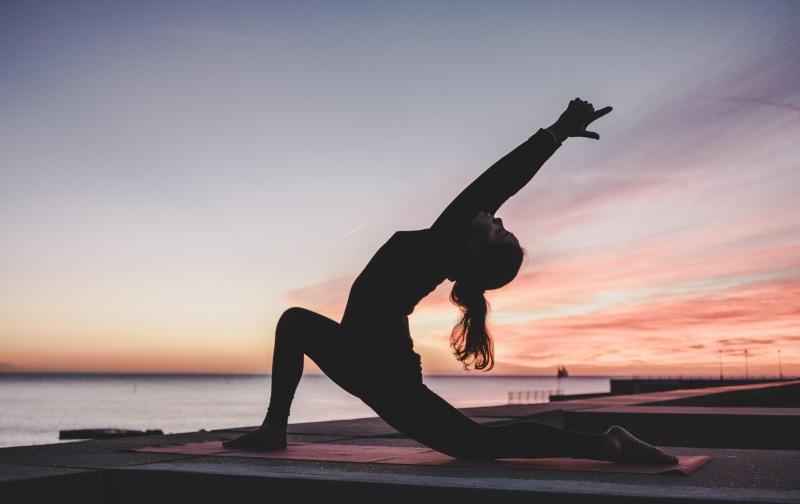 As a yoga instructor, maybe you are so focused on ensuring your students get the best yoga lessons. Perhaps you have not spared time to think about the risks that may arise alongside your line of duty. The truth is, yoga has gained popularity in the recent past, and rather than being just a form of exercise, it has developed into a lucrative business for many. So, just like any other business on earth, risks are involved, and insurance coverage is essential.
According to the National Electronic Injury Surveillance System (NEISS), the number of yoga associated injuries have multiplied in the last five years with an estimation of over 5,000 yoga injury cases per year. If you are wondering which insurance to buy, liability insurance for dedicated yoga teachers is the best choice. The liability insurance coverage comes with several benefits.
Importance of Yoga Liability Insurance
Apart from student injuries that occur in yoga studios, liability insurance is a requirement to cover a range of risks that may be involved in the studios. No matter how dedicated you are in giving instructions, students may sometimes, overstretch or push themselves to the point of injury. And this is where the liability insurance comes in handy to protect your career, since to some extent, you can't control your trainee's behavior.
Cover yourself against unforeseen occurrences. You definitely have no time to spend in attending court hearings and preparing necessary documentation because a student sued you for slipping or falling in the studio. Even if it wasn't your fault, you could still be held responsible, and if you don't have a liability insurance, you may end up paying for the caused damages.
Think of being responsible for all the unfortunate cases that happen in the studio, such as theft and damages. Don't you want peace of mind and a calm environment for your career to grow? Liability insurance covers all these cases hence securing your future. It is important to remember that it is not possible to purchase the insurance after being sued on damage or loss.
Factors to Consider When Selecting Yoga Insurance
Coverage program
As a diverse yoga teacher, you should check on the insurance coverage limits. Some insurance policies may limit you to in-studio coverage only, and this may not be of much help if you offer yoga programs outside the studio. Choose a plan that will cover your private classes and all other places you may be taking your classes such as festivals and workshops.
Member benefits and discounts
You should be aware that not all insurance policies come with member benefits. Some insurance policies, to beat the market competition, give extra benefits to clients while others don't. Check on a cover policy with additional benefits such theft covers to help you cover for stolen items in the studio. Other insurance policies give discounts on various packages such as teaching resources and yoga products and other overall fitness products.
Compare multiple insurance rates
Avoid settling on the first policy you come across. Do your homework thoroughly by shopping around to compare various rates. Most people have a mindset that the most expensive item in the market is the best, but that should not always be the case. Find an insurance policy that is affordable with reasonable cover terms and conditions that can suit your requirements.
Yoga is not only a sport but a business at large. Just like in any other business, there are risks involved. To protect yourself as a professional yoga teacher, you need insurance coverage to safeguard your career and ensure a smooth future. Purchasing a liability insurance coverage will be beneficial to your career. However, ensure you consider the above crucial factors before you settle on one.